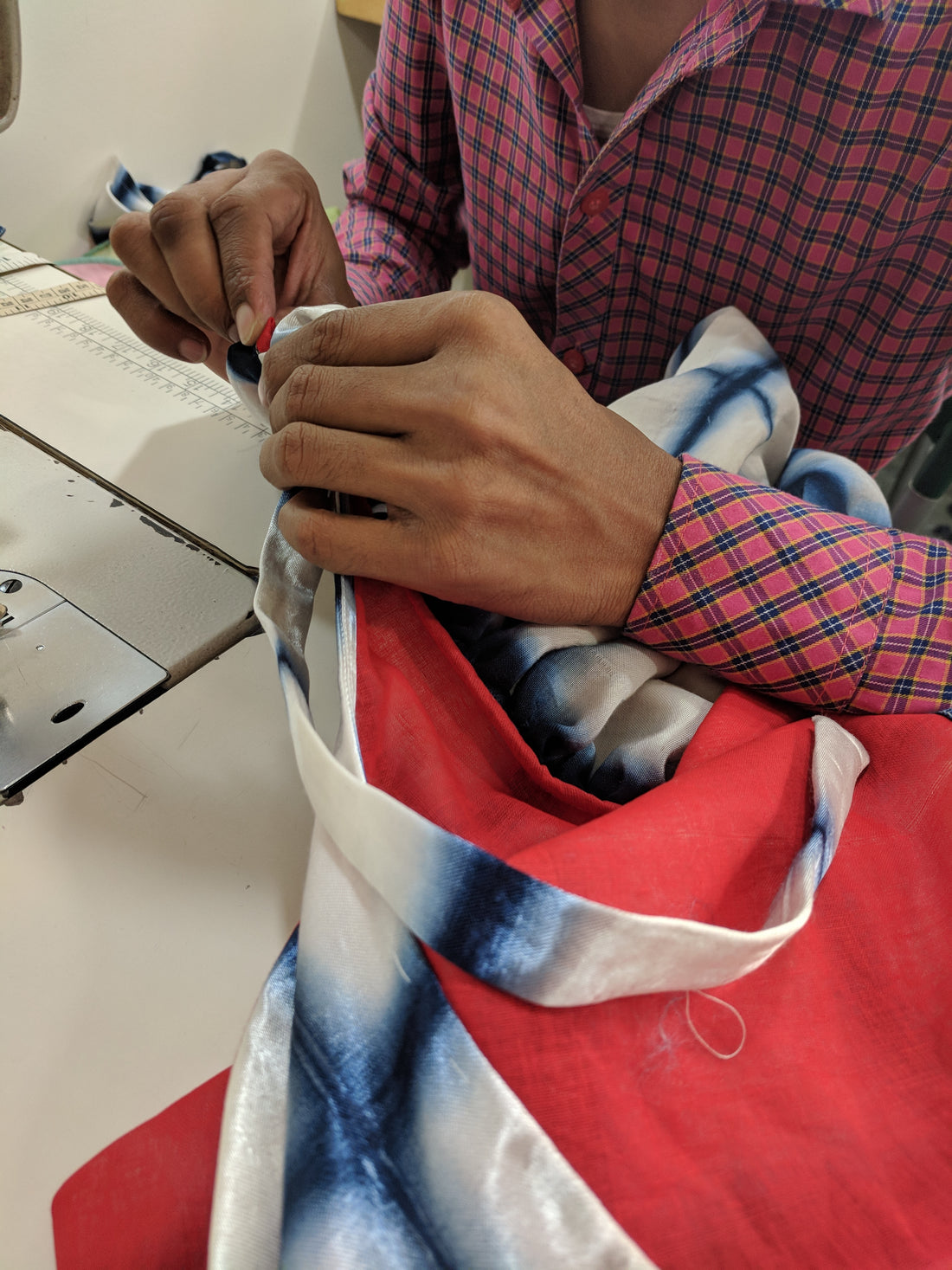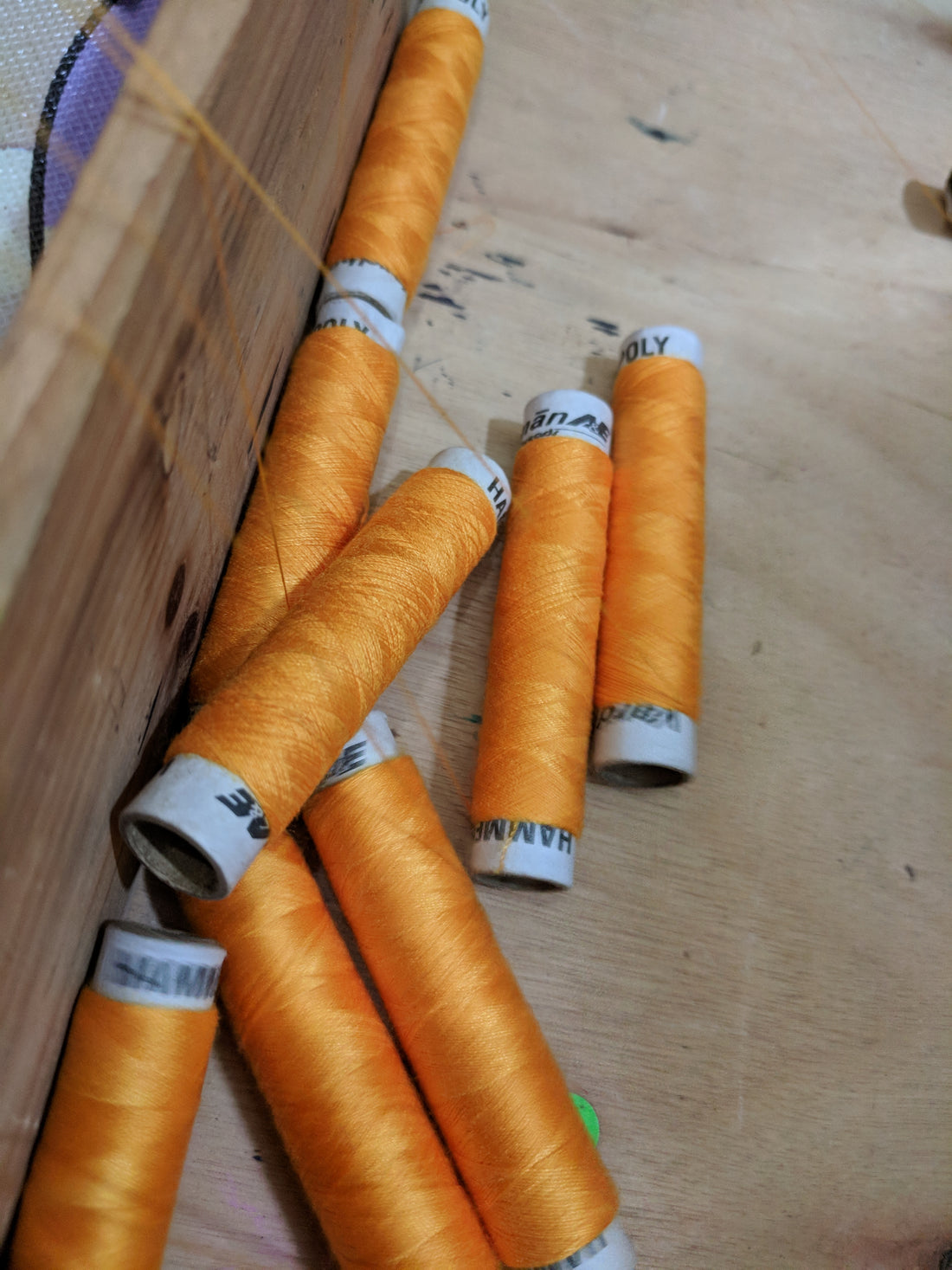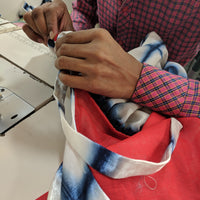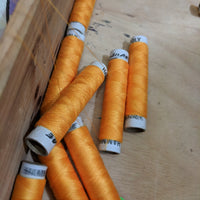 This is a Mend & Repair Service for the Ka-Sha pieces in your wardrobe.
Cannot have your favorite pieces without a little wear and tear, but with some fixes here and there, we make it like they were never there !
You can choose your service from the drop-down menu. 
*The garment will be collected from your address and shipped back post servicing.
Please Note : We are currently only able to offer this service within India. Please get in touch with us for any queries or questions. 
Every piece made at Ka-Sha is made with a lot of thought and love. We consciously think of ways it could last and be functional for years to come. No fabric remnant has ever been put to waste at Ka-Sha, each one finding its own place and fitting beautifully into our products and our story.

Our NEWLIFE project is an extension of that very ideology, to make sure that every Ka-Sha product made and purchased has the longest life cycle possible, whether in its original form or artisanally refurbished or reincarnated into something new.
This service is currently available only within India.
Every product is Made-to-order unless mentioned otherwise.
Once your order is placed we will have your piece collected from you address in India, as entered as your delivery address.
We take 15-24 Working days depending on the extent of workmanship to make and prepare your order to ship once we receive it.
Shipping time depends on the shipping destination.
If you have any specific questions please call us on 0091-9881168999 or write to us on studio@ka-sha.com.
All our products are hand-crafted and need your utmost love and care. They are hand-dyed to achieve the colour, so please do not bleach or hang to dry in direct sunlight.
For our Clamp Dyed, Dip Dyed and other such pieces with more than one colour, we recommend dry cleaning them for the first few times.
For our solid dye pieces, colours should always be hand-washed seperately in cold water as colours may run. Avoid soaking them in water for a long time.
Due to the Customisable nature of this service, the pieces that are a result of it are non-refundable. Please read through our Shipping & Refund Policy.