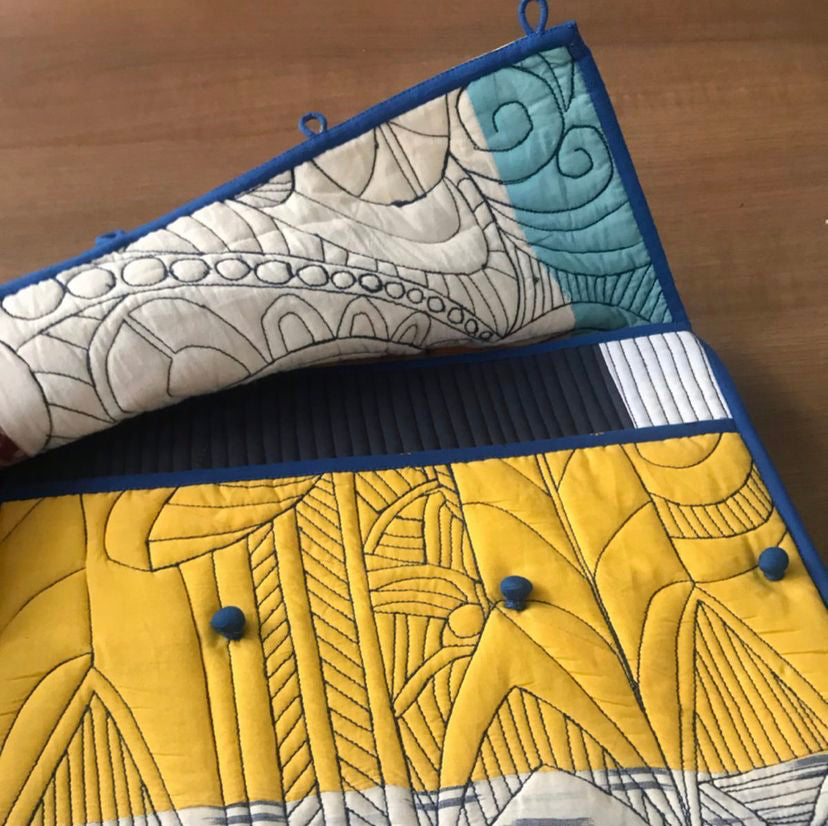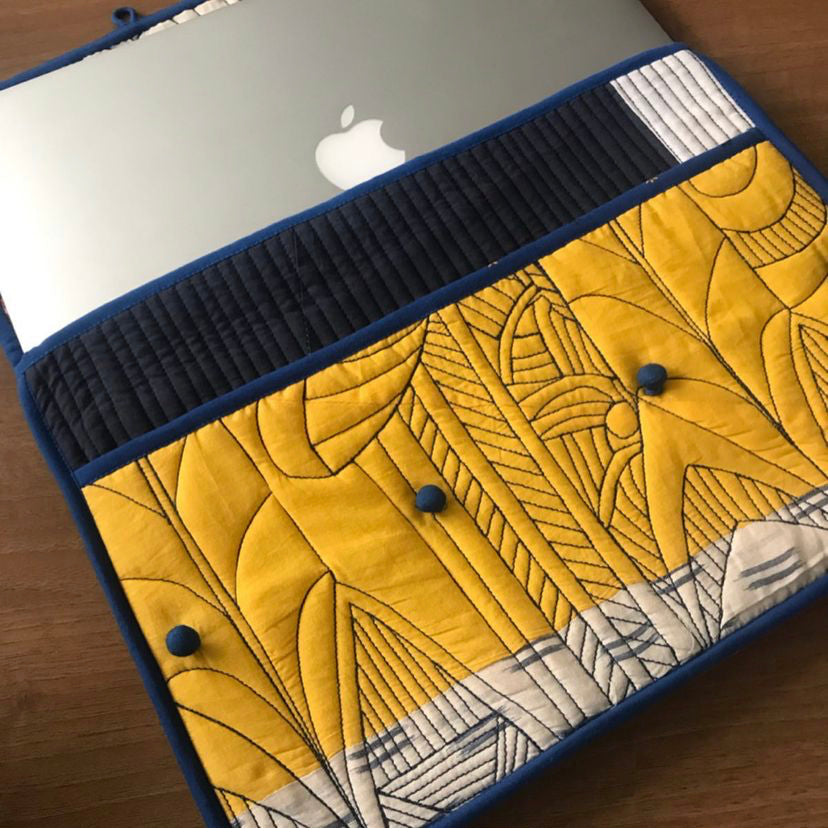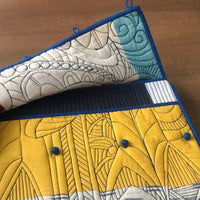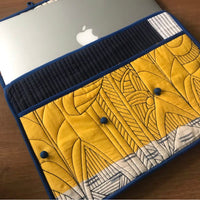 Upcycled Utility Products
Upcycled your waste textiles to one-of-a-kind products you can use! 
How it works - 
You can choose the product(s) you'd like to be made from your leftover textiles - this could be anything from fabric remnants, square/rectangular textile pieces or clothing items such as scarves, t-shirts, skirts, saris.
After you have placed your order, our team will connect with you shipping your textiles/fabrics to us. (Shipping to us would be handled at your end)
On receiving the fabrics/textiles, we would start sorting and upcycling them and start working on the product(s).
Depending the quantity of the product(s) chosen by you, any fabric/textile that is extra ( more than 1 meter ) would be sent back to you along with the product(s).
After the product is finished and quality checked thoroughly, it will be shipped out from our end at the earliest. 
We understand that some of the textiles/fabrics could hold a very sentimental value and so we assure you that we work on them with utmost care and use them in a dignified way and also ensure there is minimum wastage, if at all. 
Please note that upcycling is very subjective and this is a custom service. In case the quantity or quality of the fabrics/textiles provided by you are not enough, too weak or not repairable, our team will reach out with the best possible solution for you.
If you find our Standard Size Guide doesnt work for you, simply select 'CUSTOM' as your size option while placing your order and fill in your measurments in the 'Customer Notes' section on checkout. Alternatively you can also write to us on studio@ka-sha.com with your orders details within 24 hours of placing your order.
All our products are hand-crafted and need your utmost love and care. They are hand-dyed to achieve the colour, so please do not bleach or hang to dry in direct sunlight.
For our Clamp Dyed, Dip Dyed and other such pieces with more than one colour, we recommend dry cleaning them for the first few times.
For our solid dye pieces, colours should always be hand-washed seperately in cold water as colours may run. Avoid soaking them in water for a long time.
Every product is Made-to-order unless mentioned otherwise.
We take 15-24 Working days depending on the extent of workmanship to make and prepare your order to ship. Shipping time depends on the shipping destination.
If you have any specific questions please call us on 0091-9881168999 or write to us on studio@ka-sha.com.